Proven records lighten the fact that WiJungle never leaves a stone unturned to create its power impact in the Security, network and firewall market.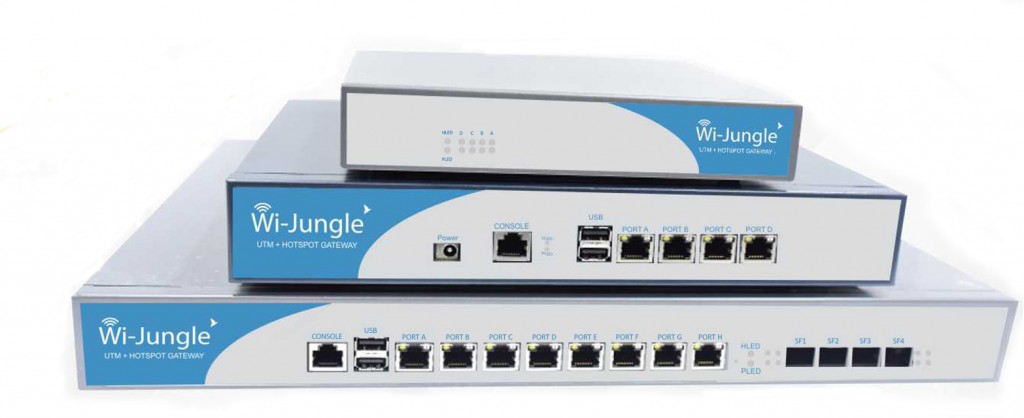 Vulnerability Assessment and AP Management being the long existing pain points of IT Managers, has been rolled out for the first time in any of the firewall & hotspot gateway product.
Incorporation of Vulnerability Assessment in WiJungle will help enterprises to do penetration testing of infrastructure, discover their threat score and get suggestions to mitigate them.
While on the other hand, AP Management will be used to configure & manage multiple access points via the WiJungle Admin Dashboard. The feature is currently limited to Engenius and Ruckus Access Points.
In contrast, currently multiple brand specific controllers are required to perform the above access points operations.